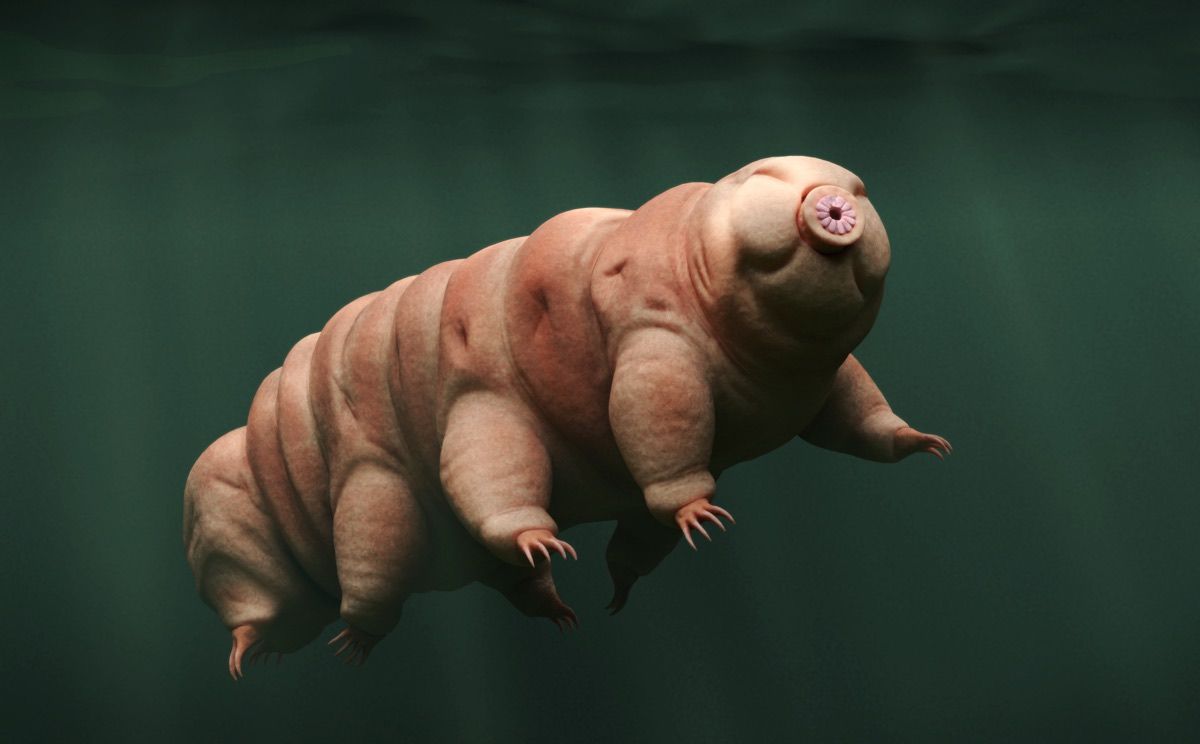 Vitrification
Attention!
I did not realize that once I delved into the realm of VITRIFICATION (in terms of clay) that I would first encounter the wonderful beautiful magnificent being known as the Tardigrade.. because they have Biological Vitrification!
Imagine that… what does THAT mean? 😀
On a side note I think the Tardigrade is kinda odd-cute, with so much for humanity to learn more about it. And the name reminds me of Dr. Who's Tardis .. interesting pairing, don't cha think? But I digress LOL
In this post I'm referencing Vitrification regarding Clay. And I found some new insightful information that expands the knowledge base – from Facebook of all places! A great launching pad for sure.
Here is the one tiny tidbit of knowledge to expand or support your understanding Clay Vitrification:
A. Miller (posted in the Pottery Heads Facebook Group, Aug. 28, 2020) "Check your clay manufacturers website for Absorption Rate. The lower the better. Greater than 3 is problematic for anything you want to hold liquid (vase, mug).You can also test for it by weighing your ware dry and weighing it after being submerged."
Excellent info A. Miller, thanks!
UPDATE!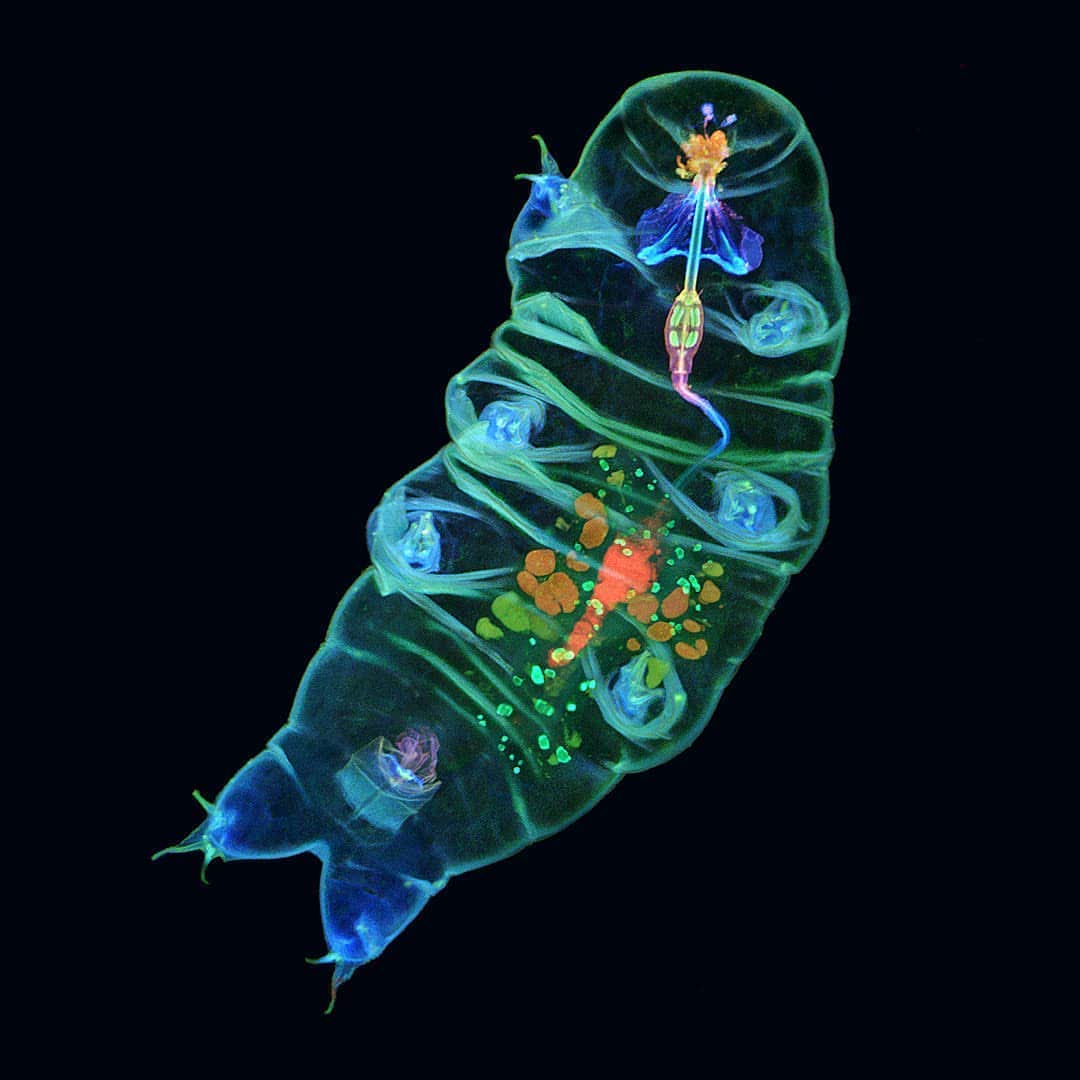 "Tardigrade innards are highlighted in this stunning fluorescence image that was a regional winner of the 2019 Olympus Image of the Year Award. The green is the natural fluorescence of their tough chitin cuticle, which also takes up the blue stain.